Grace Mikolyski here, Project Manager for MPMG. I'm excited to be working with an award-winning film development company that helps its clients achieve their filmmaking goals.
Are you wanting to get your film project off the ground, but feeling like you just keep going in circles?
Here is a solution for how independent filmmakers can systematically get their films through the development process. We've seen people make all kinds of mistakes when it comes to film finance, and numerous careers stalled because filmmakers didn't have access to the right support and guidance.
We understand the frustration of not knowing how to get funding, and feeling like film finance is an exclusive club that you didn't have access to.
There is a method of developing films that takes the stress, guesswork and confusion out of the development process, and provides a clear understanding of what capital financiers require.
If you're looking for funding for your film, this is what we can provide:
● Access to lines of credit/loans through a finance facilitator for development funding (typically $50,000 – $100,000)
● Complete guidance throughout every step of the development process (market analysis, budget, comprehensive legal documentation, distribution research etc.)
Here is some information on our team:
● The Managing Director has been nominated for 12 Oscars, with three wins, and has also won multiple Emmy Awards and BAFTA Awards
● This organization is the managing member of one of the world's largest independent libraries of comic book characters
● The team includes the creator of franchises such as "Cowboys and Aliens" and "Men in Black"
● The team includes a specialist in the China-US film industry relationship
● This organization is affiliated with one of the foremost film industry analysts in the business
● Our funding experts have arranged access to more than $225 million in small business finance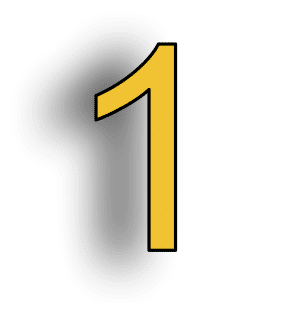 This is crucial, as it will give you the information you need to fully understand what this opportunity does (and does not!) represent.
Please be advised:
● We are not a studio, and will not buy your script. We are looking for filmmakers who are willing to take responsibility for their project as an entrepreneur. So if you are purely
looking to sell your script, this is not the right opportunity for you! In this case, please do not submit your project.
● You must go through the online materials in full before sending your submission. It will save time for everyone if you fully understand this approach before applying for this program. Please respect our time and yours.
● As the materials state, you will need to either have access to the required development funds, or be deemed fundable by a finance facilitator for this program. So your eligibility for this program is dependent on your personal financial status.
We look forward to hearing from you. If you have any questions please do not hesitate to reach out and contact me.