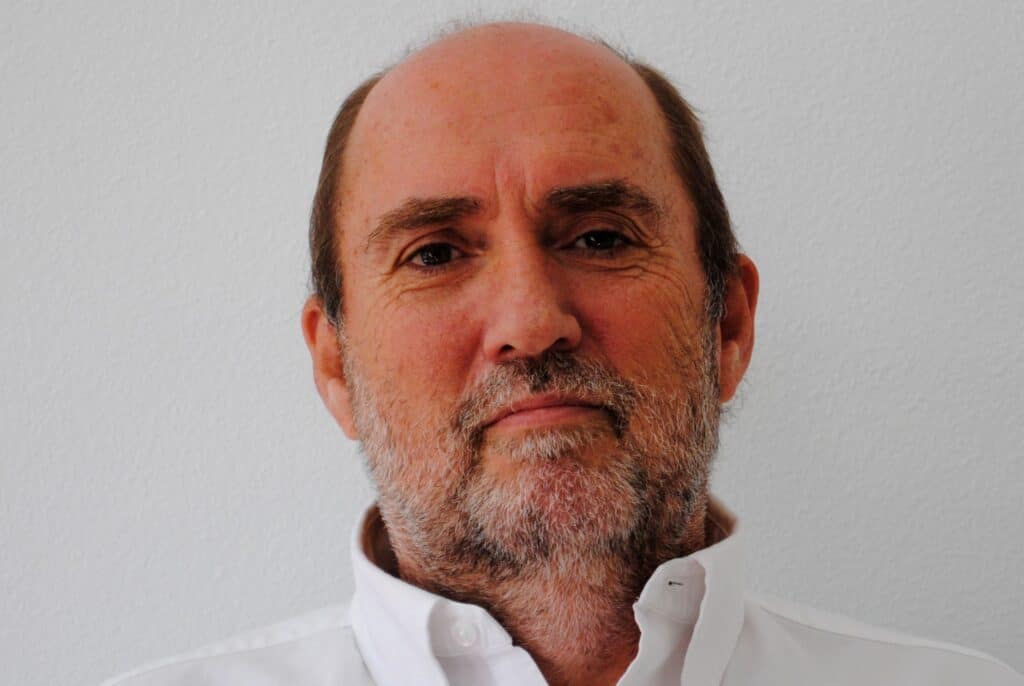 PROJECT EXECUTIVE PRODUCER
Rene Leda has over 28 years of experience in the film and television industry. His expertise ranges from developing and distributing television programs in international markets, to handling programs for companies like Twentieth Century Fox TV International, Warner Bros., ABC, CBS, Columbia Pictures, BBC, and many more within Latin American markets.
In 2004, Rene formed NetMinds Inc., a distribution company selling films, series, and formats to markets worldwide. Leda's NetMinds joined forces with Anatol Chavez/Terra Entertainment in 2009 to create Synergetic distribution, an entertainment production and distribution company.