Company
Moving Pictures Media Group partners have a broad and diverse range of experience in all aspects of film development, production, and post-production, in addition to legal, marketing, and niche market expertise.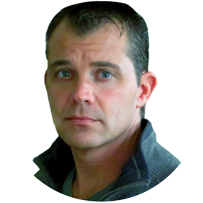 Ray Ellingsen
Producer
Ray Ellingsen began his film career in 1987 as a writer. He has since gone on to pursue numerous aspects of filmmaking, from directing and producing, to supervising post production of feature films, documentaries, and commercials...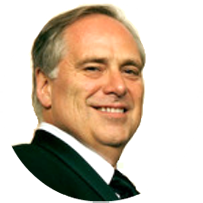 Mike Minkler
Managing Director & Chief Creative Officer
Michael Minkler is a motion picture sound re-recording mixer who has mixed over 200 projects. Minkler has been nominated for 11 Academy Awards, with three wins for Best Sound Mixing for his outstanding work in BLACK HAWK DOWN...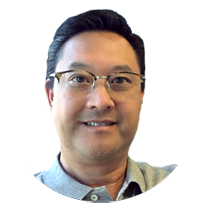 Ron Takehara
Chief Legal & Operations Officer
Ron Takehara was admitted to the State Bar of CA in 1987. In 1986, he received the American Jurisprudence Award. From representing production companies, television networks, actors and screen writers, Ron has a wide range of legal experience...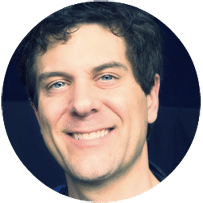 Scott Mitchell Rosenberg
CEO of Platinum Studios
Scott Mitchell Rosenberg is chairman/CEO of Platinum Studios. Platinum controls one of the world's largest independent libraries of comic book characters...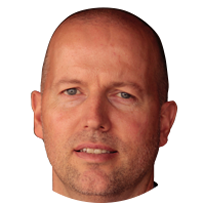 Bill Killgore
Producer
Bill Killgore has worked in the film industry for over sixteen years in post-production, production and production accounting...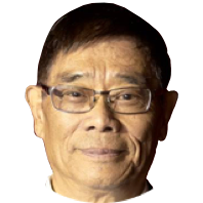 Richard Lu
Producer
Richard Lu is an accomplished Artist, Professor and International Businessman. He was the Senior Vice President of Techno Concepts California...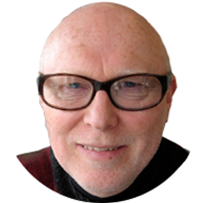 Jeffrey Hardy
Data Analyst & Business Partner
Jeffrey Hardy is the co-author of FilmProfit software and the sole author of The FilmProfit Guide To Film Distribution Deals, a respected primer to deals in key film distribution markets...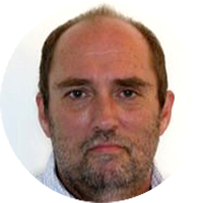 Rene Leda
Project Executive Producer
Rene Leda has over 28 years of professional experience in the film and television industry. His expertise includes the development and distribution of...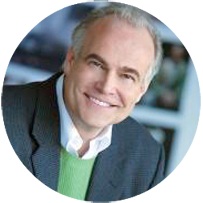 Jeffrey D. Wilson
advisor
Mr. Wilson has extensive experience as a senior-level business executive, transactions lawyer, and entrepreneur in more than 50 countries...